IANAS Women for Science Program
Anneke Levelt-Senger Prize 2021
Dr. Joanna Lado – URUGUAY
It is with great pleasure that we announce that Dr. Joanna Lado is the winner of the IANAS Anneke Levelt-Senger Prize 2021.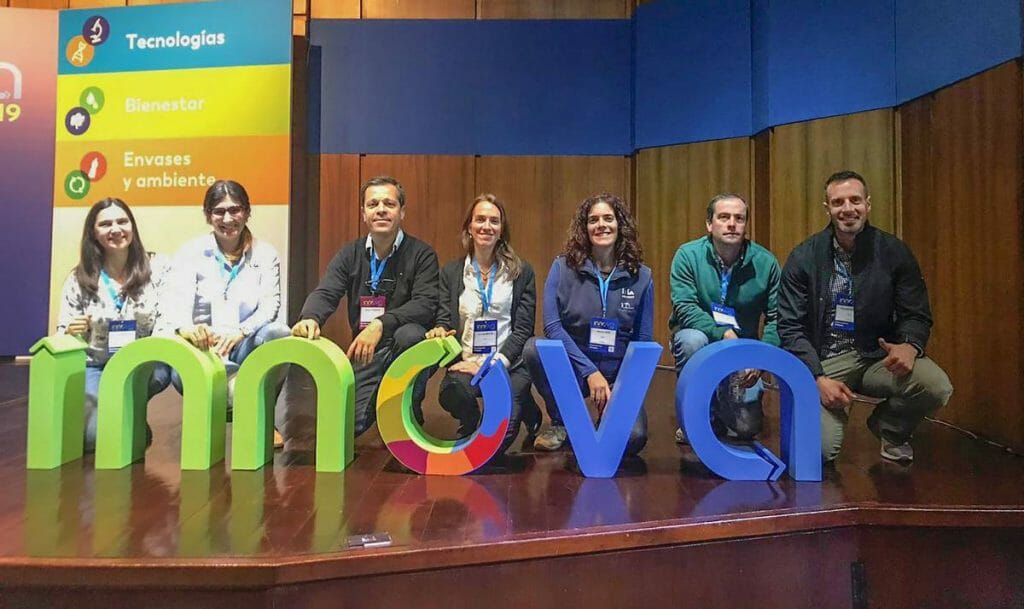 Dr. Joanna Lado is a specialist in food and plant science and a member of the National System of Researchers in Uruguay. She is 38 years-old, graduated from Universidad de la República, Uruguay in 2007 as Agronomy Engineer, obtained a MSc in Food Quality and Safety in 2011 and a PhD in Food Science in 2015 from Universidad de Valencia, Spain. She is currently a full-time researcher at the National Institute of Agricultural Research, INIA Salto, Uruguay, studying global metabolic response to cold tolerance in order to improve quality and flavor of citrus for export as well as internal consumption. She has more than 30 publications in high impact journals in the field.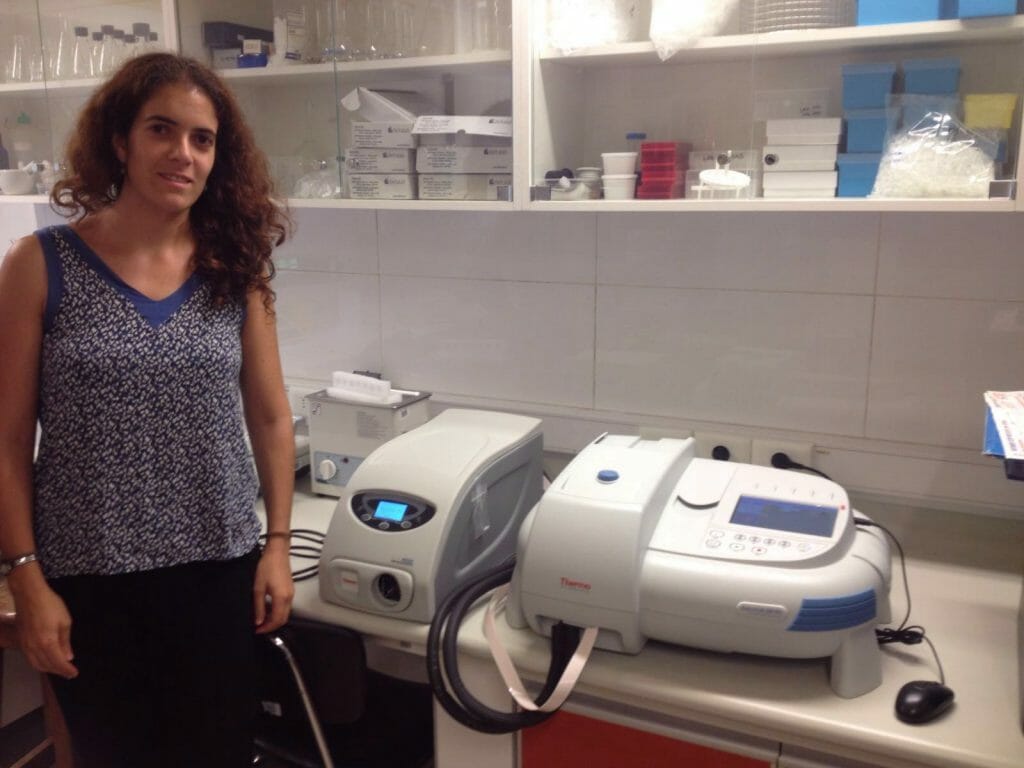 Dr. Lado is a scientist in the north of Uruguay, in a city called Salto, surrounded by citrus trees and greenhouses. This region produces fruit and vegetables for the whole country and for export. Immersed in this territory, her research goals contribute to develop new cultivars of fruit and vegetables improving conservation, quality, and flavor, in line with promoting consumption of horticultural products and reducing food loses. Improving strawberry, mandarin, sweet potato and tomato flavor guided by Uruguayan consumers will stimulate consumption in a context of low ingest of fruit and vegetables.
The Selection Committee chose Dr. Joanna Lado as the winner of the prize because of her high-quality work of importance community oriented, her research is focused on local matters but also has international impact. It is also a recognition of her efforts. Uruguay can be proud of her.
Congratulations Joanna Lado!